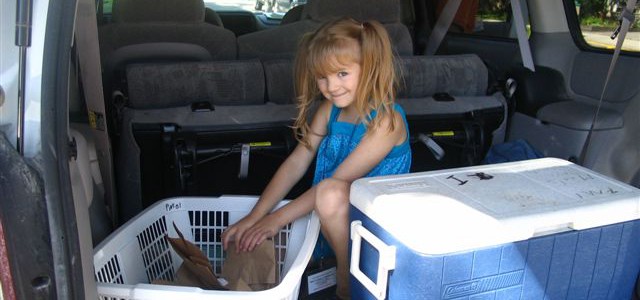 Family Volunteering – Even a six year old can do it!
BY admin IN Volunteer Stories On 17-09-2014
"Isabella was so excited and kept asking when we could do it again. She just loved it! I think the clients enjoyed it just as much! After the first time she helped us they kept asking when she was coming again.
I think it made a lot of them happy to see a little one that maybe reminded them of their own grandkids. Or maybe it was just seeing a little one that brightened their day for them. Either way she was a big success. Some of them gave her cookies, candies or just a little pat on the head and had a great big smile on their faces. They seemed disappointed if she wasn't with us."
---
1 year ago / No Comments