GET MEALS

Meals on Wheels delivers hot meals, bag suppers and frozen meals straight to your door.

VOLUNTEER WITH US

There are many ways to get involved with Meals on Wheels. Choose the position that best suits you!

ABOUT US

Founded in 1965 Meals on Wheels is committed to delivering nutritious meals to the Winnipeg Area.
The Victoria Lifeline medical alarm service has been helping clients remain independent for almost thirty years. We are trusted by thousands of Manitobans to provide a feeling of safety and security in and around their homes. With a simple push of the Lifeline button, clients are quickly connected to the Response Centre for immediate assistance.  […]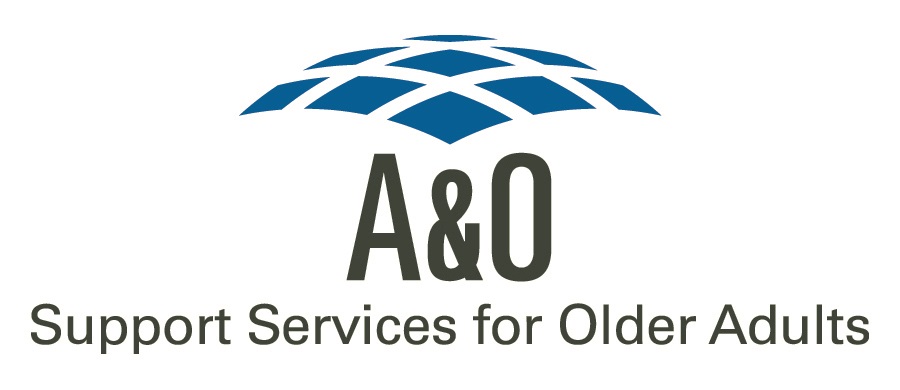 A & O: Support Services for Older Adults is a non-profit organization that provides specialized services for older Manitobans across the province. The goal of these programs is to empower and support older adults in the community. They focus on 3 areas of service with the following programs in each: Safety and Security Elder […]
Volunteers are the bright spots
"I was just in Winnipeg for five days because my mother needed help, and I had the privilege of meeting three of your volunteers. They are exceptional people. In the COLD weather it is especially appreciated and essential. They are bright spots in the world! Just wanted to say thank you and keep up the good work!"
Hello? Is this Meals on Wheels?
"Oh good. I just have to tell you I love your soup! I LOVE your soup! I've been married 68 years. We came to Canada 56 years ago. Such a wonderful country. You volunteers are like medication to me, you make me feel better. Only in Canada you know."